Mark Raynsford Personal Trainer in Surrey – Dip PT, RMT
* 17 years of transformational Personal Training in Surrey. Dropping Fat, improving Bodies, Health, and daily lives! *
"There are 100's of PT's out there – but in my experience, very few with as much detailed technical knowledge and expertise as Mark. Thoroughly recommended!"
– Phil Spencer, TV Presenter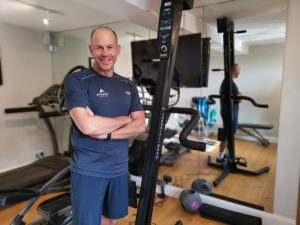 – Successful in business, but NEED to transfer that success to your Body, Energy and Health?
– A parent needing to prioritise yourself as well as the family?
– For proven Life & Body transforming Personal Training in Surrey!
More than just an 'exercise coach' I combine 17 years of experience and knowledge in Nutrition, Exercise and "Brain Science"; my aim is to transform your daily life, not just your body!

Deep down you probably know it's MORE than just a few workouts you haven't done, that is contributing to how you possibly look and feel?
There's so much stress nowadays in daily life from work, family, food choices, lack of sleep, work/life balance etc, that workouts alone aren't the answer if you want to transform your Body, Health and Happiness;
So let's add all 3 to the package!
Dan, Guildford
Before ………………and now over 2 stone lighter and leaner!!
Providing MANY years of experience and Results Based training, I'll provide, Support, Accountability, food, exercise and lifestyle information and tips, to change your whole life around, not just your body. When we're happy, we DO the things we 'Know we should'! When we're stressed we don't! I'll end this, and show you Fat Loss is sustainable, and make YOU happy again!
Exercise and change can be uncomfortable and daunting, but I'll incorporate enjoyable sessions alongside proven knowledge to educate you in the proven ways to eat and live healthily.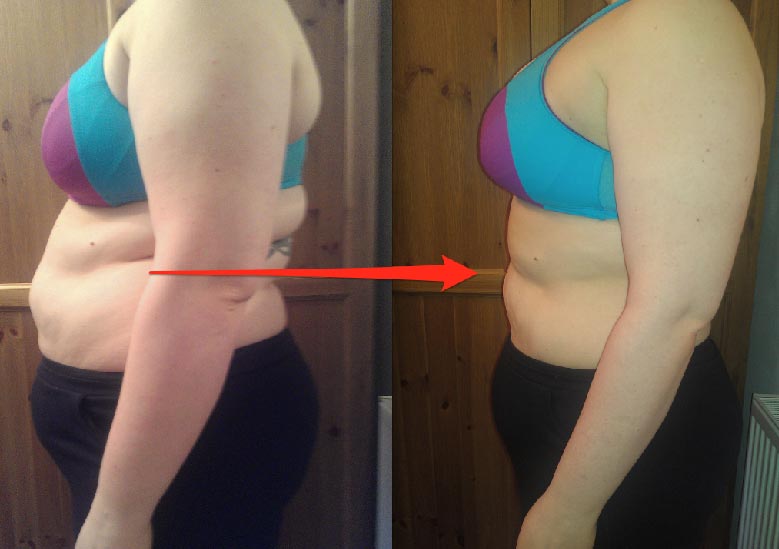 4 stone (56lb) lost in 12 weeks !!!
Get the body you've been after, the energy levels you have forgotten about, and the compliments you want from friends and family!! Having a body you're proud to go out with, and fitness levels to match!
Having been featured often in Men's Health, Men's Fitness, FHM, GQ Magazine, been a guest on BBC Radio, and trained TV celebrities, it shows that my opinions and advice is respected!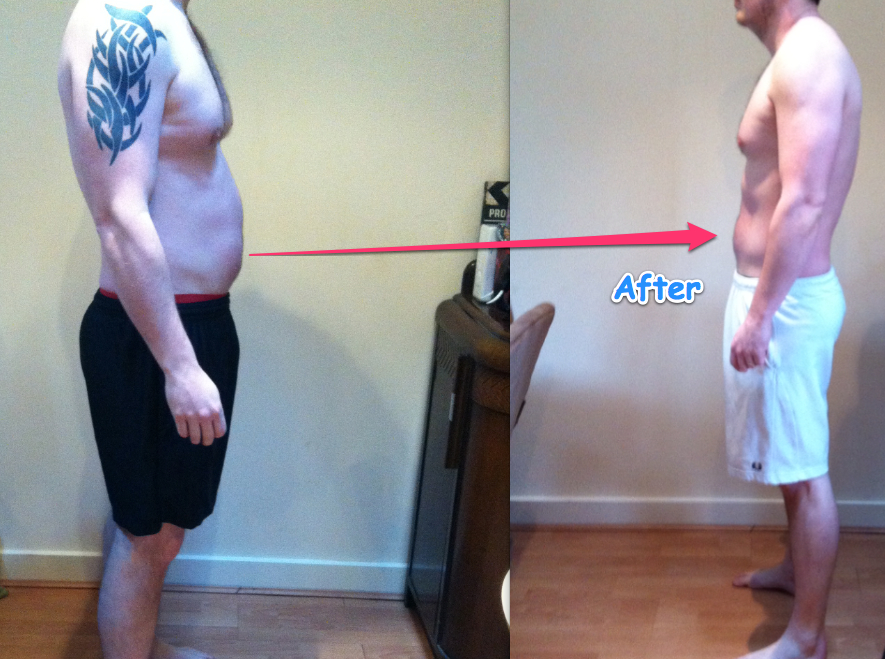 I can cater for your Personal Training requirements around Surrey, either at your house, local park (time/diary permitting) or at Mark's commercially equipped home studio in Milford.
Being an experienced Fat Loss specialist and Mind Coach, I have the RIGHT nutrition plans and Fat Loss tips, the RIGHT exercises and workouts to get you RESULTS!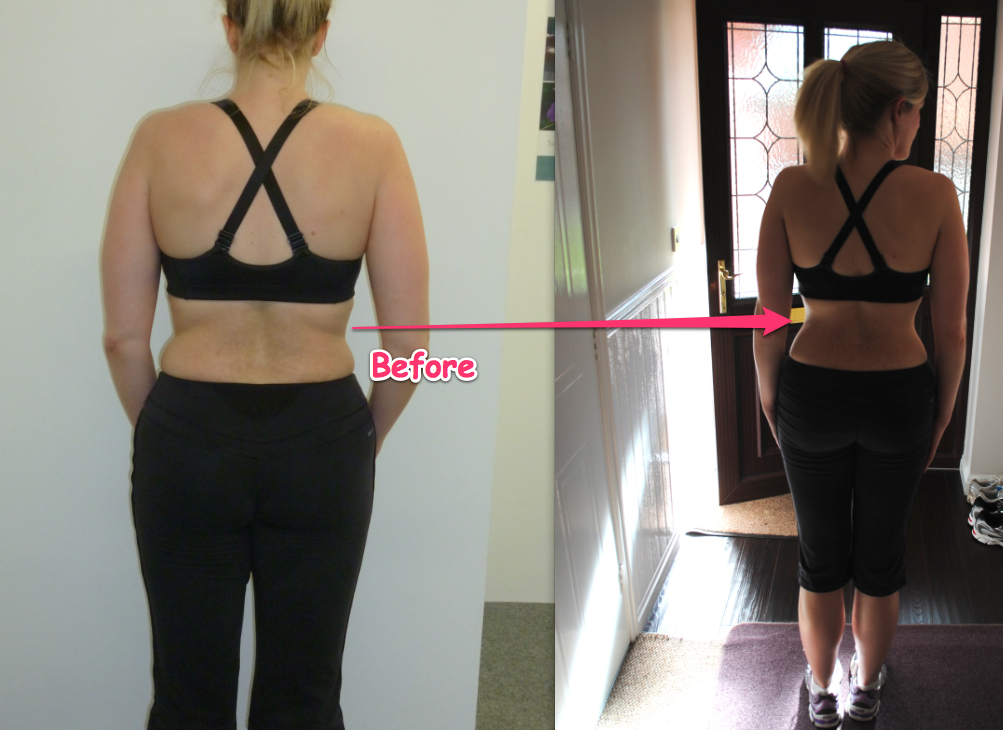 Don't rely on the "words" of other trainers – see our client pictures, videos and reviews to see the results!
Visit the "Testimonial" page to see what you CAN achieve with us!
Workouts that WORK!

I have seen exercise programmes by some gym instructors and trainers, unsurprisingly, they don't give you results!

Having trained with some of the UK's top trainers, I will use exercises and workout protocols that will have you looking better than ever!

My Skills = YOUR Results!

I spend tens of thousands of pounds every year on my own knowledge and skills to stay ahead of the field. This improvement, knocks on to your investment and improvement!